Laos, is a beautiful country with a great deal to offer. It typifies the traditional mystical images of South East Asia, with saffron-robed monks, rickety old bicycles, and golden temples, with a backdrop of tropical river islands, remote villages, stunning rice paddies, and held together by the mighty Mekong River. Despite all this, it is the overwhelming friendliness of the people which leaves a lasting impression.
Laos has so far survived the redevelopment, which has overpowered its neighbours in recent years. Traditional simple wooden village homes, colonial-era shop houses, and mouldering monasteries all remain and traditional customs are also firmly intact including monks collecting alms at daybreak and traditional looms weaving richly coloured silk can be heard in most villages.
Laos is the most bombed country per capita in the world, but it doesn't faze the locals who transform bomb casings into flower pots and bomb craters into fish ponds. Other fascinating places to visit include Wat Phou, and the Plain of Jars continues to fascinate visitors with its stone urns and catastrophic war history.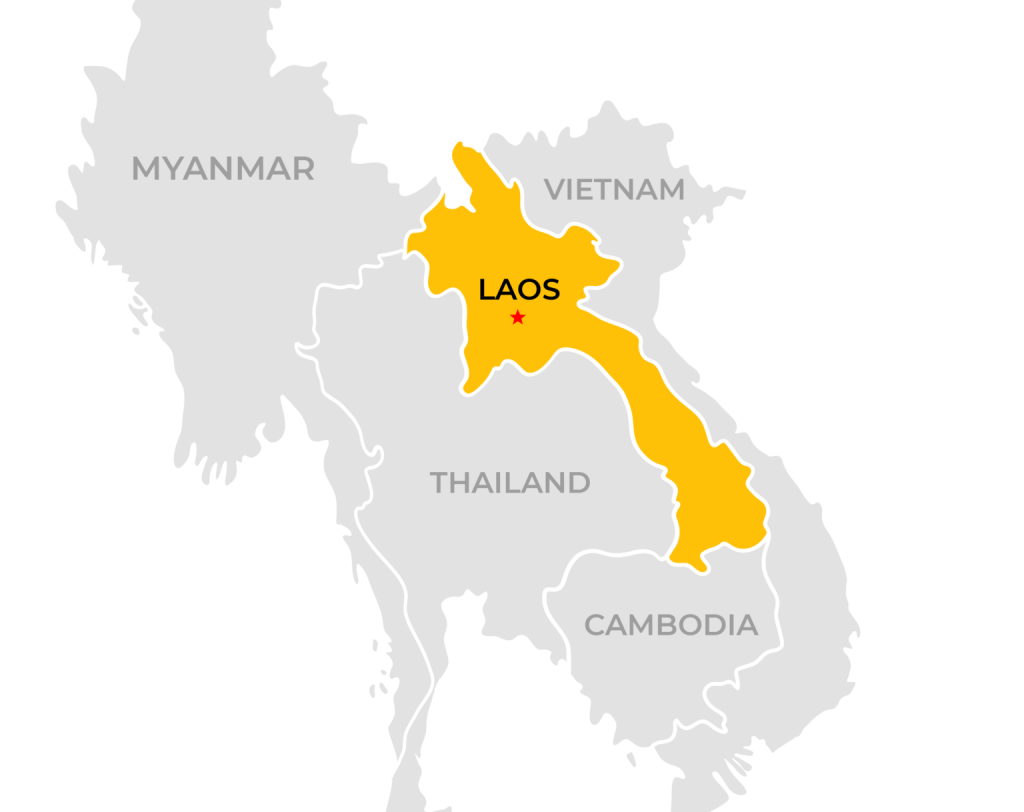 The basic info and also some fun facts about Laos
Fun Facts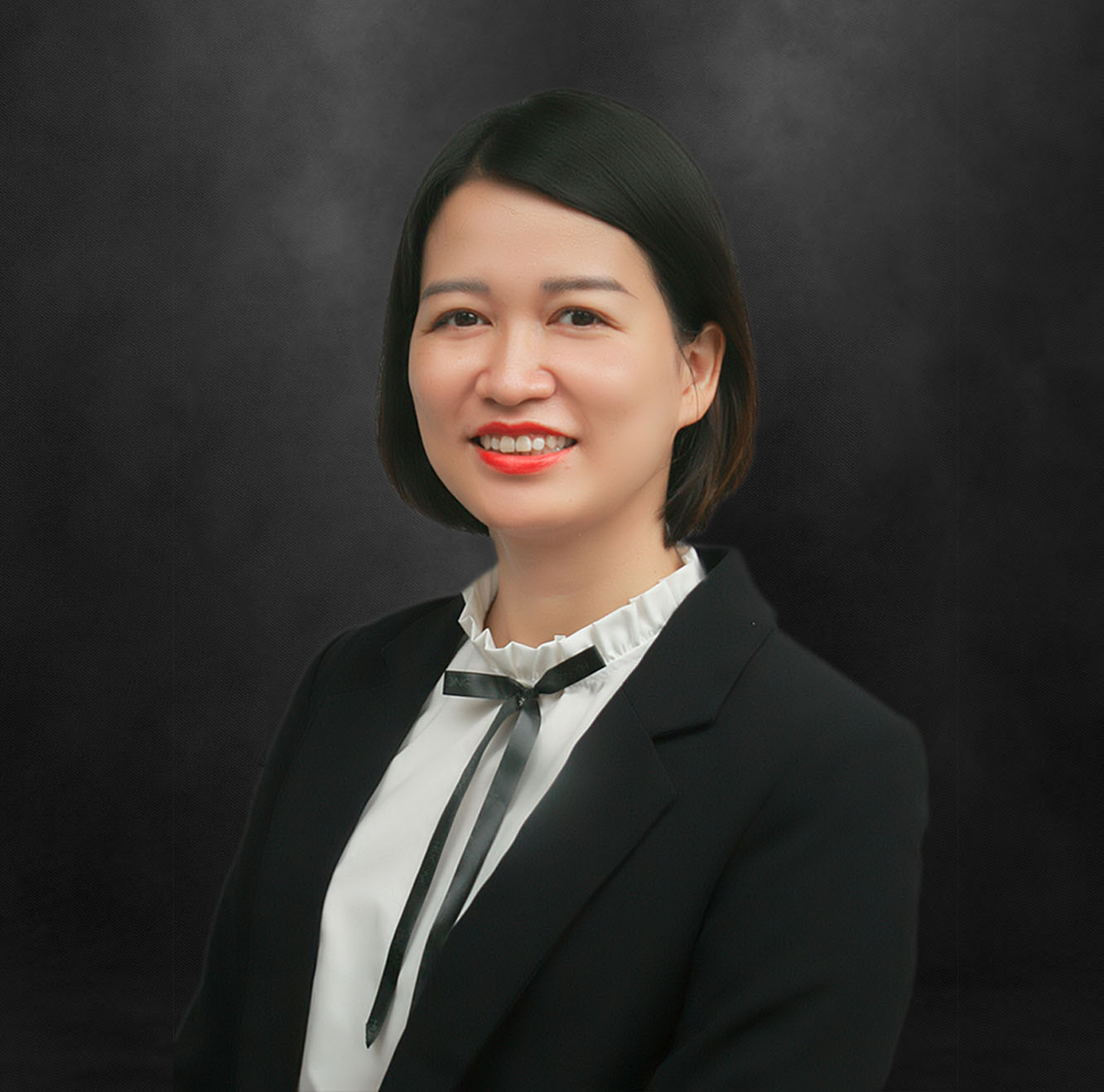 I'm proud to represent Adventura Travel and to help you find your perfect vacation. Before you book elsewhere, check with me please! You will receive added benefit of booking with Luxury Travel as well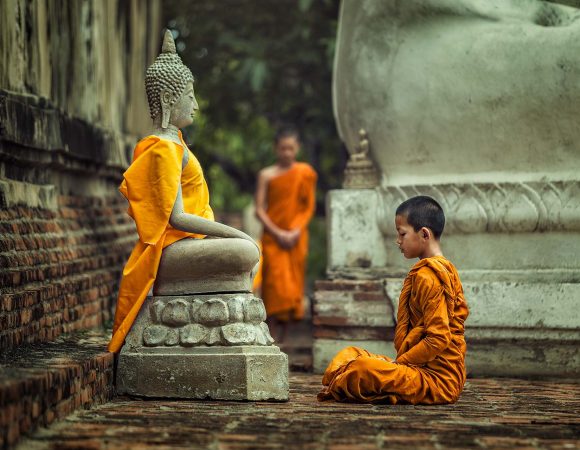 Lose yourself in Luang Prabang's temples
Cobbled streets, saffron-robed monks, mile-long markets, and a riverfront with stunning sunsets backed by magnificent karst scenery. It's hard not to feel peaceful in spiritual Luang Prabang. With 33 wats in this sleepy city, you could spend days just exploring the temples alone.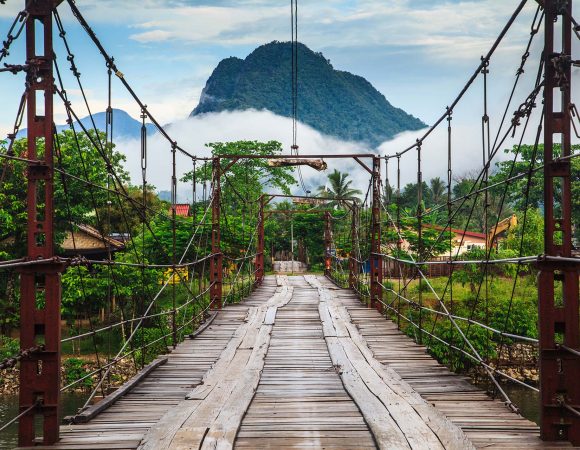 Have an adventure in Vang Vieng
For full-on adventure, kayak down the Nam Song at white-water rafting speeds. Pull up at the river's edge and swap paddles for a harness for a zipline experience taking you above the tree-tops, finishing with a steep descent that makes you certain you'll plunge into the river below.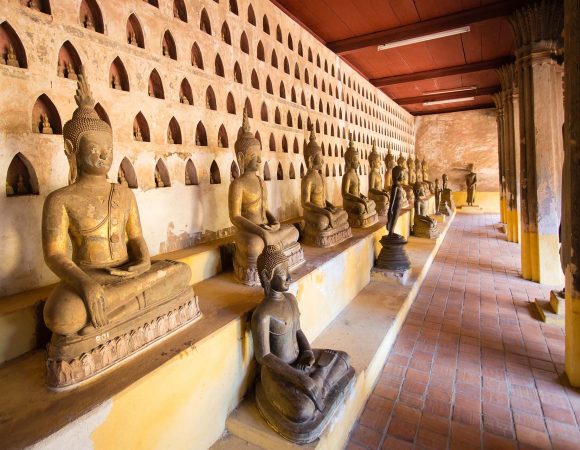 Live like a Parisian in the capital
Visit Laos' own Arc de Triomphe (Patuxai), built with concrete given to them by the USA for a new airport runway. Wander up the commercial district for a view of 'the vertical runway' before climbing to the top for stunning views over Vientiane. Descend the monument and continue to Pha That Luang.
Ready for an unforgetable tour?