Amazing Thailand Always Amaze You
Thailand
The ancient Kingdom of Thailand is a friendly, fun-loving, exotic, tropical, cultured, and historic country which burns fiercely with the heat of modernity, while maintaining its roots to its historic past. Thailand radiates a golden hue from its glittering temples and tropical beaches to the ever-comforting Thai smile.
Over recent years, Thailand has experienced a dramatic social and political upheaval, while its history, traditions and exotic wares still remain, coexisting with an influx of industry, technology, and social transformation. The Thailand of today is rapidly becoming a highly advanced 21st-century society where you can then enjoy its countless attractions to the full.
This Buddhist nation is colourful with gleaming temples and golden Buddha's framing both the rural and modern landscape. Away from the main cities is the rural heartland, with its mix of rice paddies, tropical forests, and quaint villages. In the north, the forests and fields nestle up against the Blue Mountains with their glistening waterfalls. In the south, limestone cliffs protrude out of the cultivated landscape.
Thai cuisine reflects all aspects of Thai culture: it is generous, warm, refreshing, and relaxed. Each Thai dish relies on fresh, local ingredients – including pungent lemongrass, searing chillies and plump seafood.
Most visitors who visit Thailand begin and end their stay in Bangkok. The capital has impressive historical sights, great food, vibrant nightlife, and world-class shopping, but, most importantly, it provides a thrilling introduction to this captivating nation.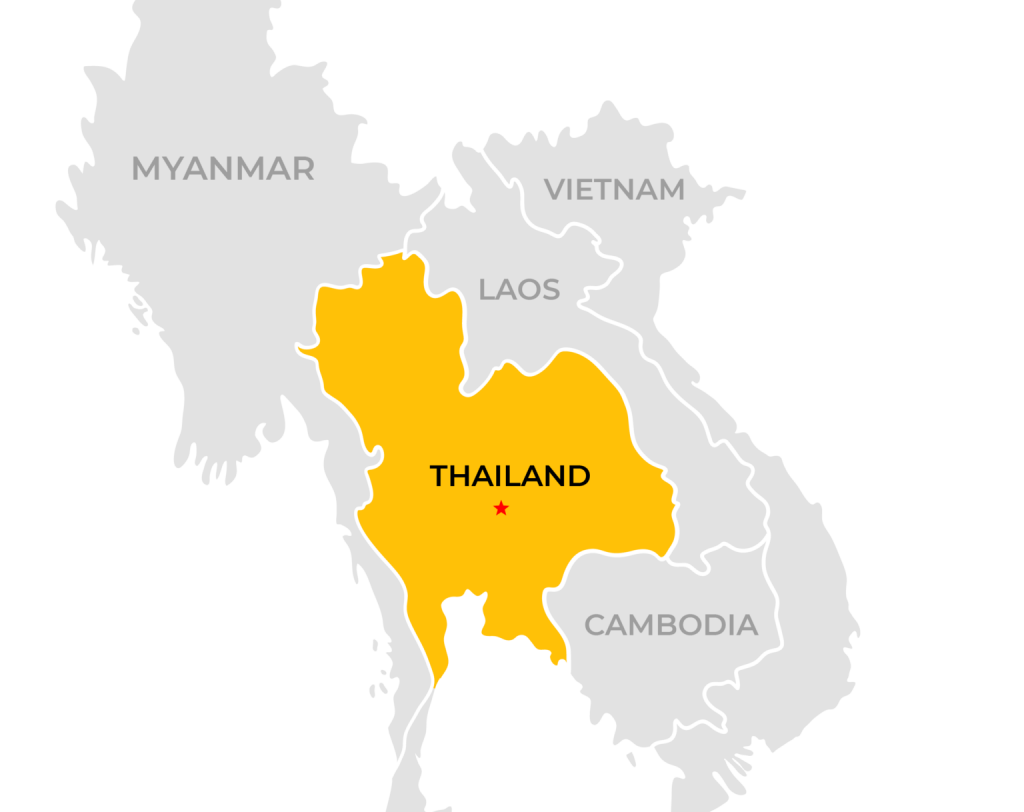 The basic info and also some fun facts about Thailand
Fun Facts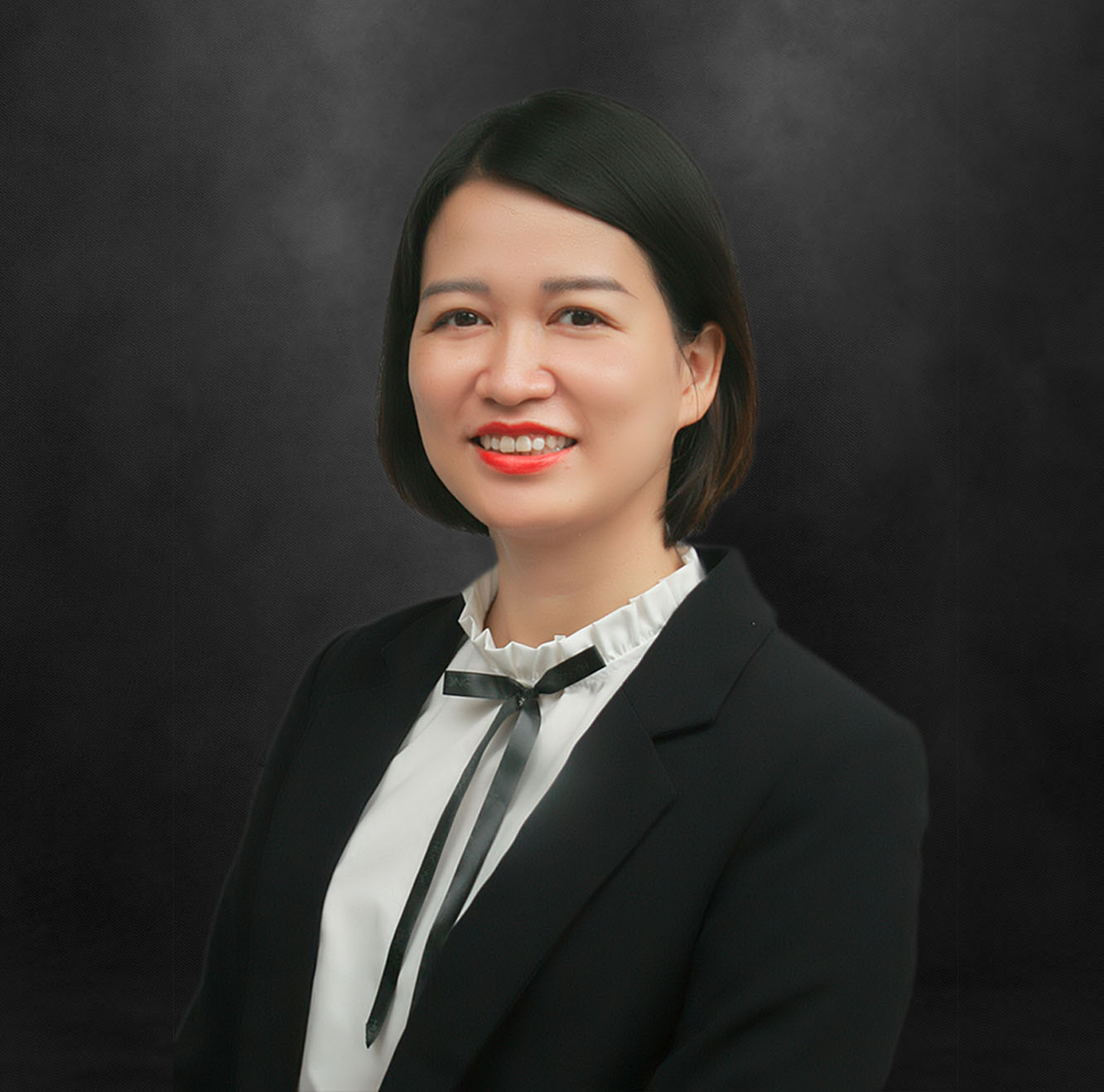 I'm proud to represent Adventura Travel and to help you find your perfect vacation. Before you book elsewhere, check with me please! You will receive added benefit of booking with Luxury Travel as well
Top Activities In Thailand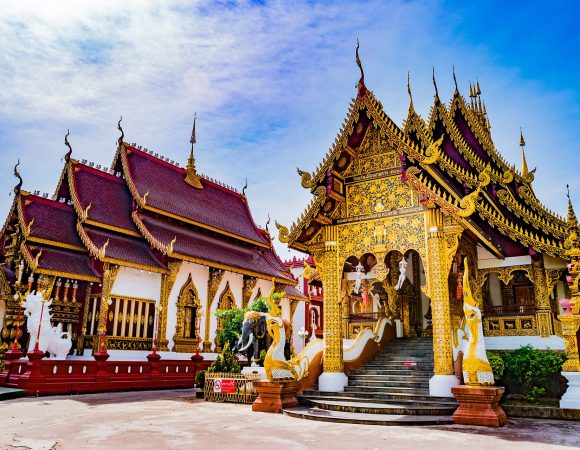 See most famous historical sites
One of the best things to do in Thailand is to visit the country's most recognised architectural landmark. This is, of course, the Grand Palace in Bangkok. The compound, which includes the Palace and Wat Phra Kaeo is located in the heart of the city. With beautiful halls and the famous Temple of the Emerald Buddha, there's no better way place to start your discovery of Thai culture.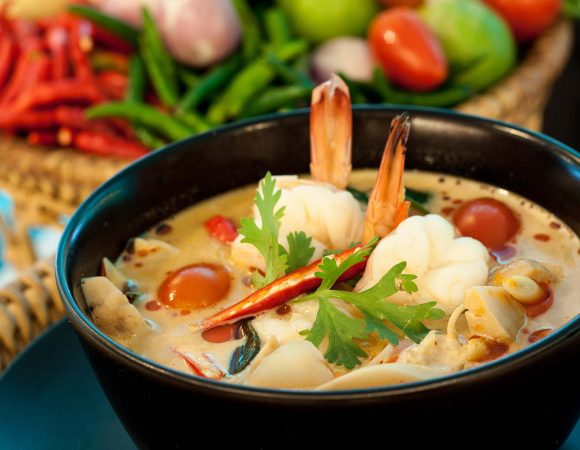 Learn how to eat like a Thai
Of all the things to do in Thailand, experiencing real Thai food culture should top every list. Thai people not only have a passion for food but also love to share their cuisine with visitors. Local food, particularly the country's world-famous street food, has always been a part of the Thai way of life. When visiting Thailand, why not hop on a culinary adventure?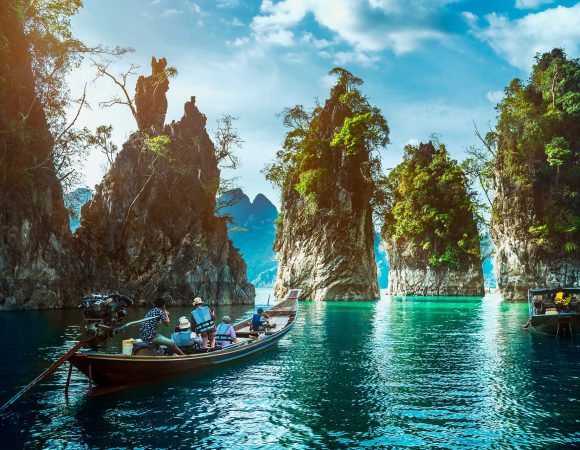 Plunge into some of the world's most famous dive sites
One of the top things to do in Thailand is to experience the country's underwater marine life at some of the best dive sites in the world. With clear turquoise waters, magnificent coral reefs and an exceptional diversity of marine life, Thailand is frequently referred to as a 'diver's heaven'.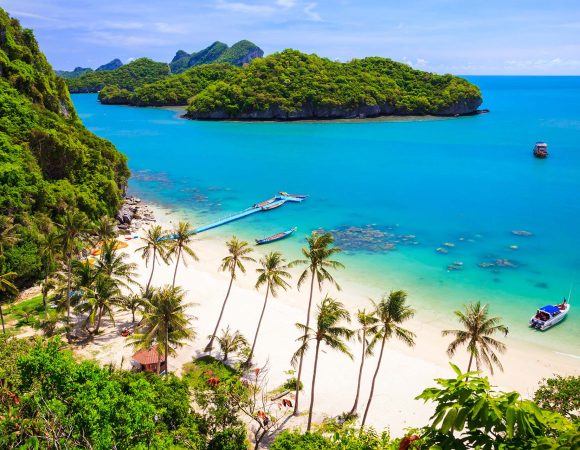 Explore the beaches and islands of the Andaman Coast
There's more than one reason that the Andaman Sea continues to attract travellers from every corner of the world each year. The west coast of Thailand is a tropical paradise. There are countless fabulous beaches – each with its own particular charm.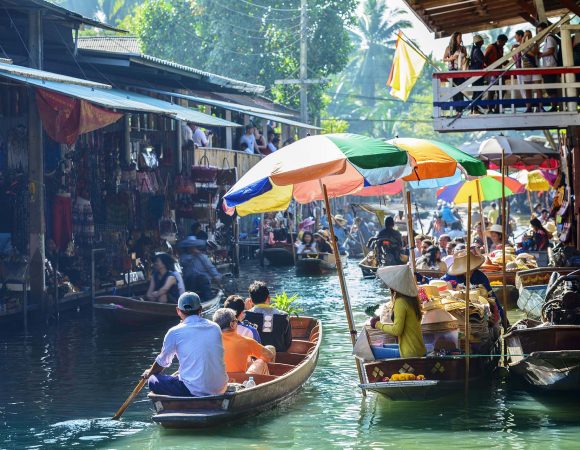 See Bangkok's best sites on a Chao Phraya River cruise
On both sides of the legendary Chao Phraya River are some of Bangkok's most magnificent attractions. One of the best ways to admire these wonderful landmarks is by taking a cruise along the river.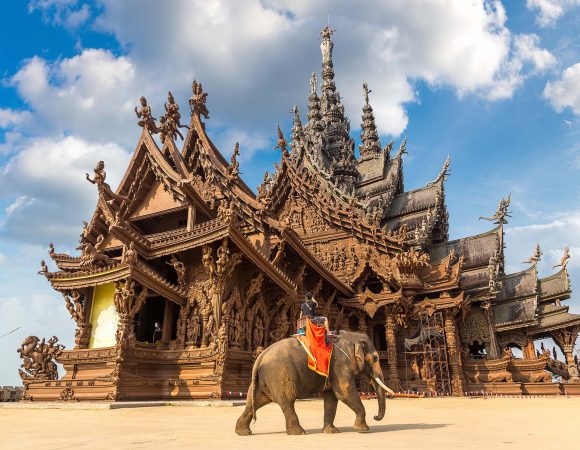 Eelephant Riding around the Sanctuary of Truth
It is located Laem Ratchawet on Na Klua Road, North Pattaya. Is a magnificent wooden castle by the sea beautiful with sculptures and carvings that reflect the worldview of wisdom.
Thailand Best Selling Tours
Ready for an unforgetable tour?