There is no better time to visit Myanmar than right now! This land, scattered with gilded pagodas where the traditional ways of Asia endure, was previously off-limits and has now opened up.
A great deal has been changing over the last couple of years. This Southeast Asian country has gone from being a military junta isolated from the world to a nation pursuing democracy which opened up following the 2010 elections and the November release that year of pro-democracy leader Aung San Suu Kyi, who had been under house arrest for almost 15 years.
Myanmar remains a rustic place to visit and it is relatively undeveloped. The country is yet to be completely overwhelmed by Western fashion. Everywhere you go you'll encounter men wearing skirt-like longyi, women smothered in traditional make-up and betel-chewing grannies. People get around in trishaws and horse and cart. Drinking tea is enthusiastically embraced in thousands of traditional teahouses. Life continues to move at a snail's pace and modernisation has been equally slow, but change is coming and each day sees more new cars on the streets, but they still share the roads with horse carts, trishaws, bicycles, and motorbikes.
Of course all of this is part of Myanmar's charm. Equally alluring are its gleaming pagodas, historic temple complexes that rival Cambodia's great Angkor complex, and lush landscapes distinguished by forested mountains, tranquil lakes, picturesque rivers, and impressive caves.
Not yet jaded by tourism – tourists remain a novelty in Myanmar – the Burmese are some of the friendliest people you'll meet and encounters with locals are a highlight of a trip.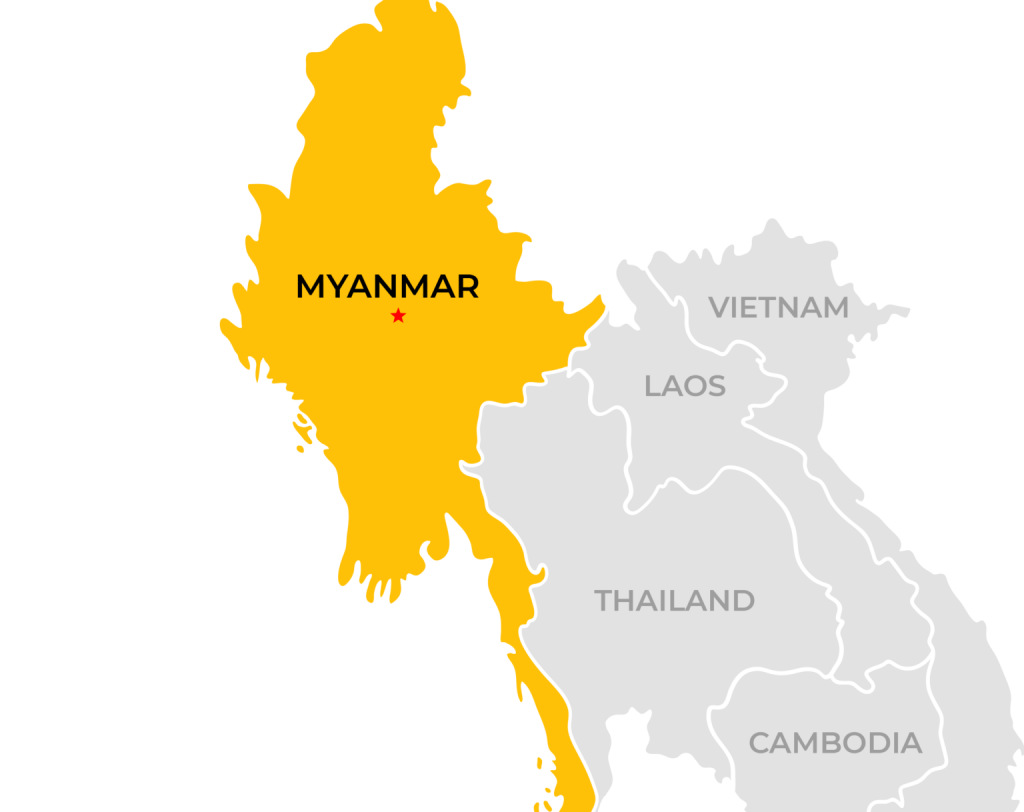 The basic info and also some fun facts about Myanmar
Fun Facts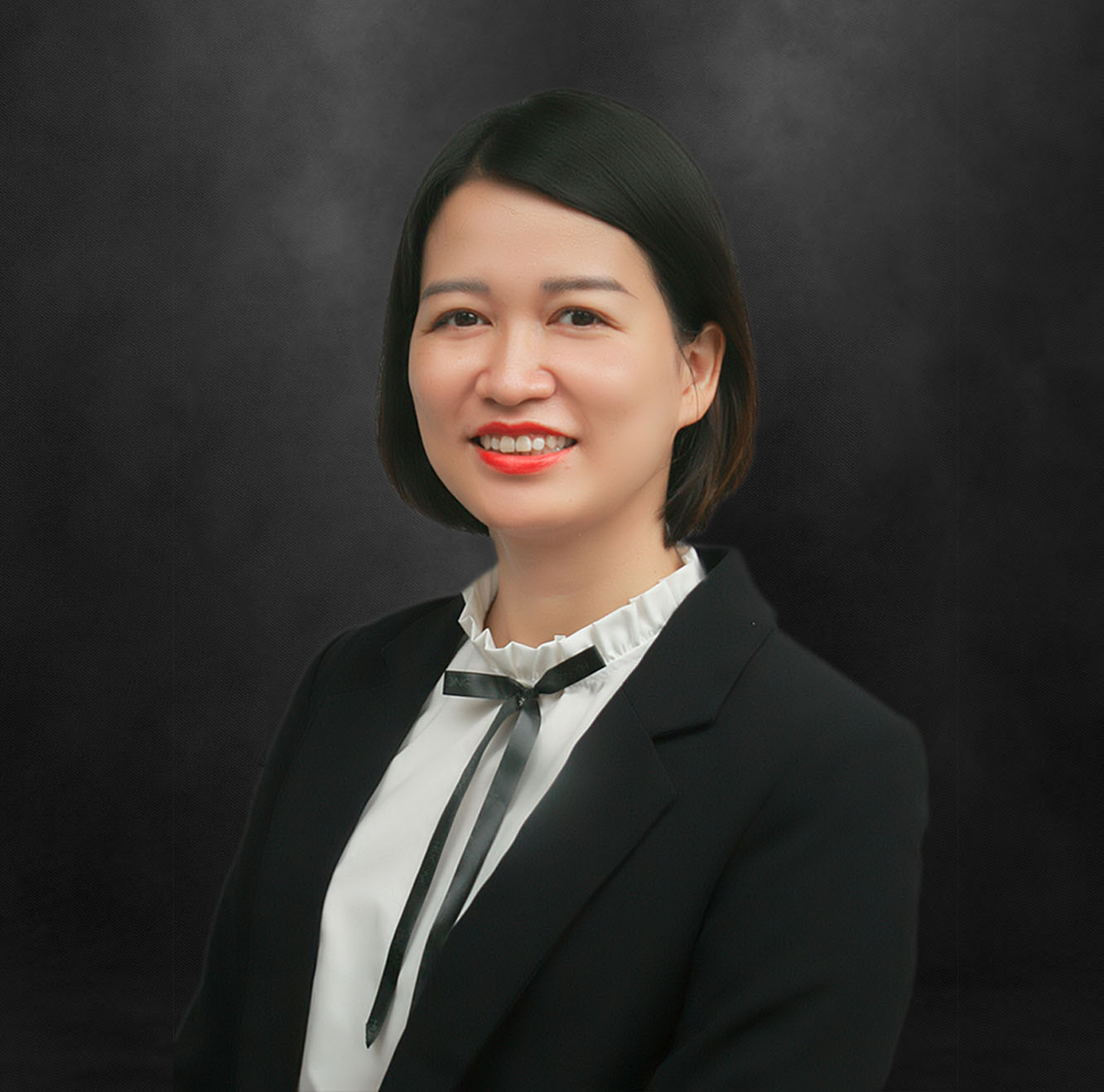 I'm proud to represent Adventura Travel and to help you find your perfect vacation. Before you book elsewhere, check with me please! You will receive added benefit of booking with Luxury Travel as well
Top Activities In Myanmar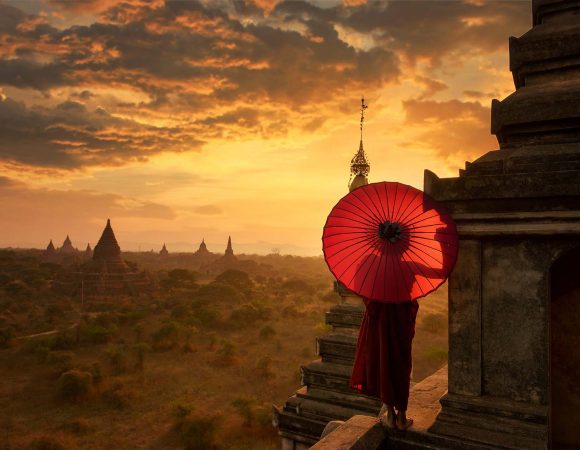 Take in a Temple
Cradled by the Irrawaddy River the plain of Bagan is strewn with temples dating back to the birth of the Hindu religion, the stone-built relics of a long-lost city. Atmospherically mouldering in the tropical heat this is Burma's answer to Angkor Wat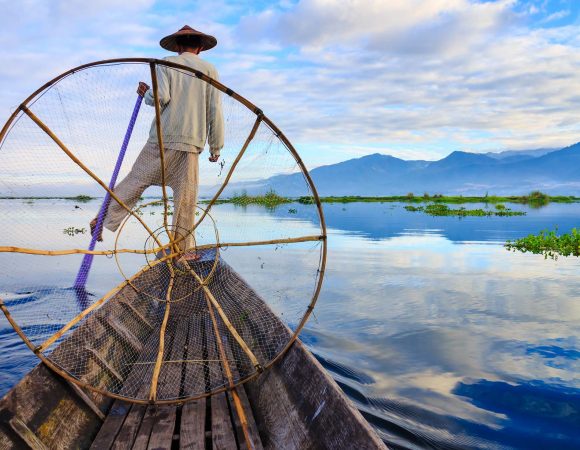 Meet the Leg-Boatmen
On the still waters of Inle Lake the fishermen propel their narrow dugout canoes by paddling an oar with one leg. Catch them throwing their nets at dawn, framed by stilted monasteries and the surrounding hills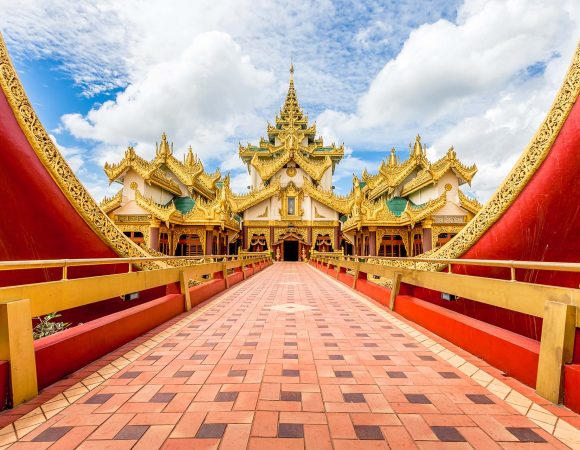 Join the Pilgrims
Rangoon's Schwedagon Pagoda is the spiritual heart of the country, and always busy with devotees offering alms. Light your own candle and pray for change to come to Burma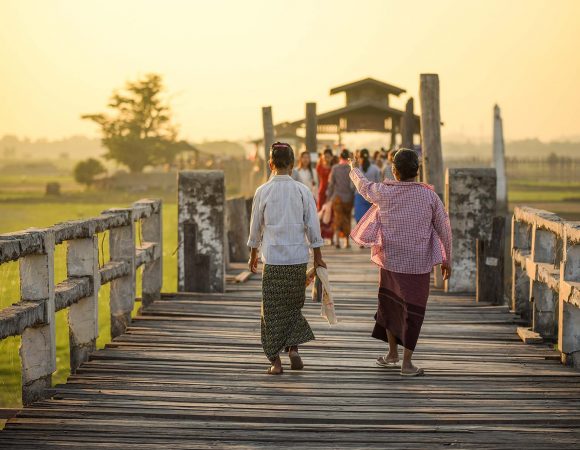 Return to Mandalay
The low-rise, low-key capital of Mandalay is a charming, slow-moving city, where local cafes are furnished with tiny child-sized stools, imported goods are rarely seen and everything is hand-made. The cracked stupa at Mingun is a short boat-ride up the river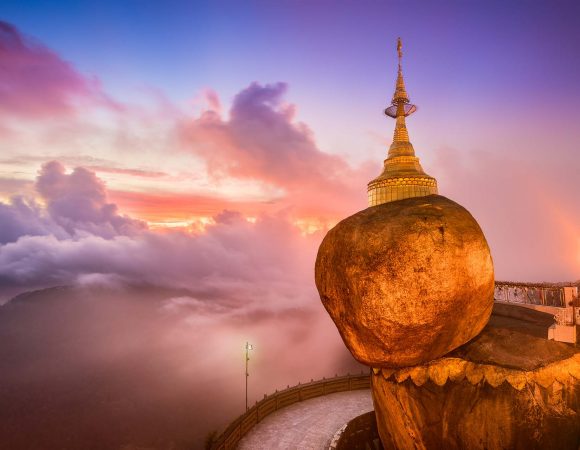 Climb Rock Mountain
The temple at Kyaiktyo is perched on top of a rock outcrop that towers over the surrounging plain. Steep steps gain access to a holy place where fine views make contemplation easy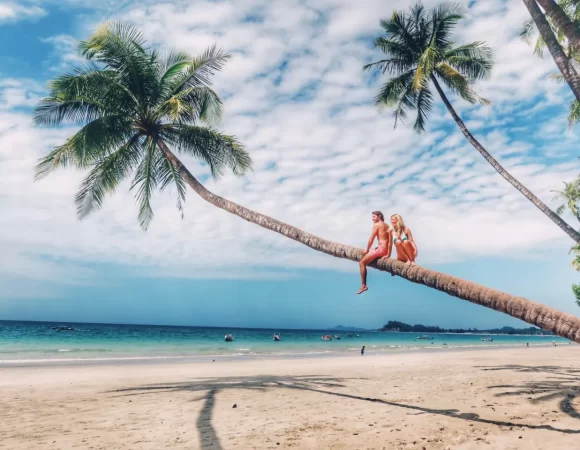 Chill on the beach
Burma's beaches on the Bay of Bengal have scarcely been developed. Visit Ngapali and find white-sand beaches more used to drying shrimp than sun-loungers, with fishy snacks fresh from the sea
Myanmar Best Selling Tours
Ready for an unforgetable tour?